The slothness of summer sports has reached its peak.  The MLB All-Star game and subsequent break make it the worst part of the sports year as there is literally nothing going on.  Louisville is special place because of the variety of people we get to interact with everyday.  Watching the news is no different, and the talent in front of the camera is the best it's ever been in the Derby City.   We'll keep you up-to-date on the latest hoops recruiting news, but for now, we present the second annual 10 Hottest Louisville Newswomen List.
* Based on limited google stalking searches, these ladies are UofL fans
10. Christie Dutton – WAVE 3*
Wake up with Christie as she gives you the weather for the day.
9. Kelly Davis – WDRB 41 (in middle next to Lindsay Allen)
You'll find Kelly on weekends on WDRB.
8.  Kristin Walls – WHAS 11
It's always sunny when Kristin gives you the forecast.
7. Natalie Grise – WLKY 32
Natalie has you covered with latest in metro Louisville.
6. Shannon Cogan – WAVE 3
This newcomer is heating up local news.
5. Brooke Katz – WHAS 11* (on left with Kristin Walls)
Brooke is worth waking up early for.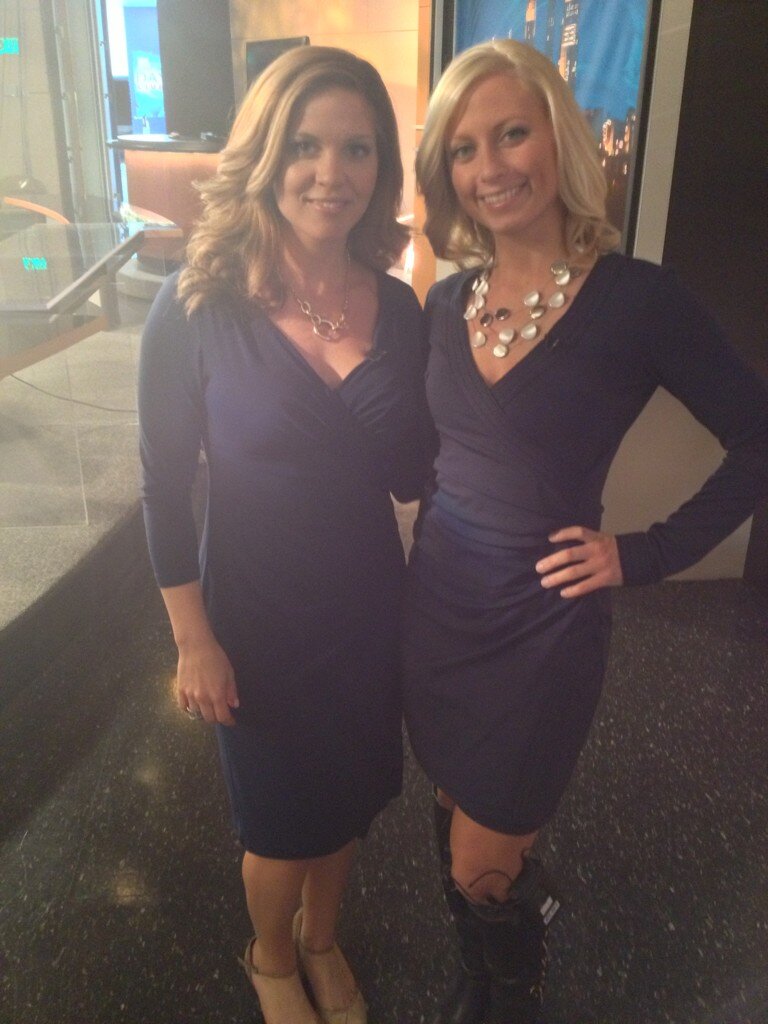 4. Lindsay Allen – WDRB 41
You can list more than 41 reasons to watch when Lindsay's on.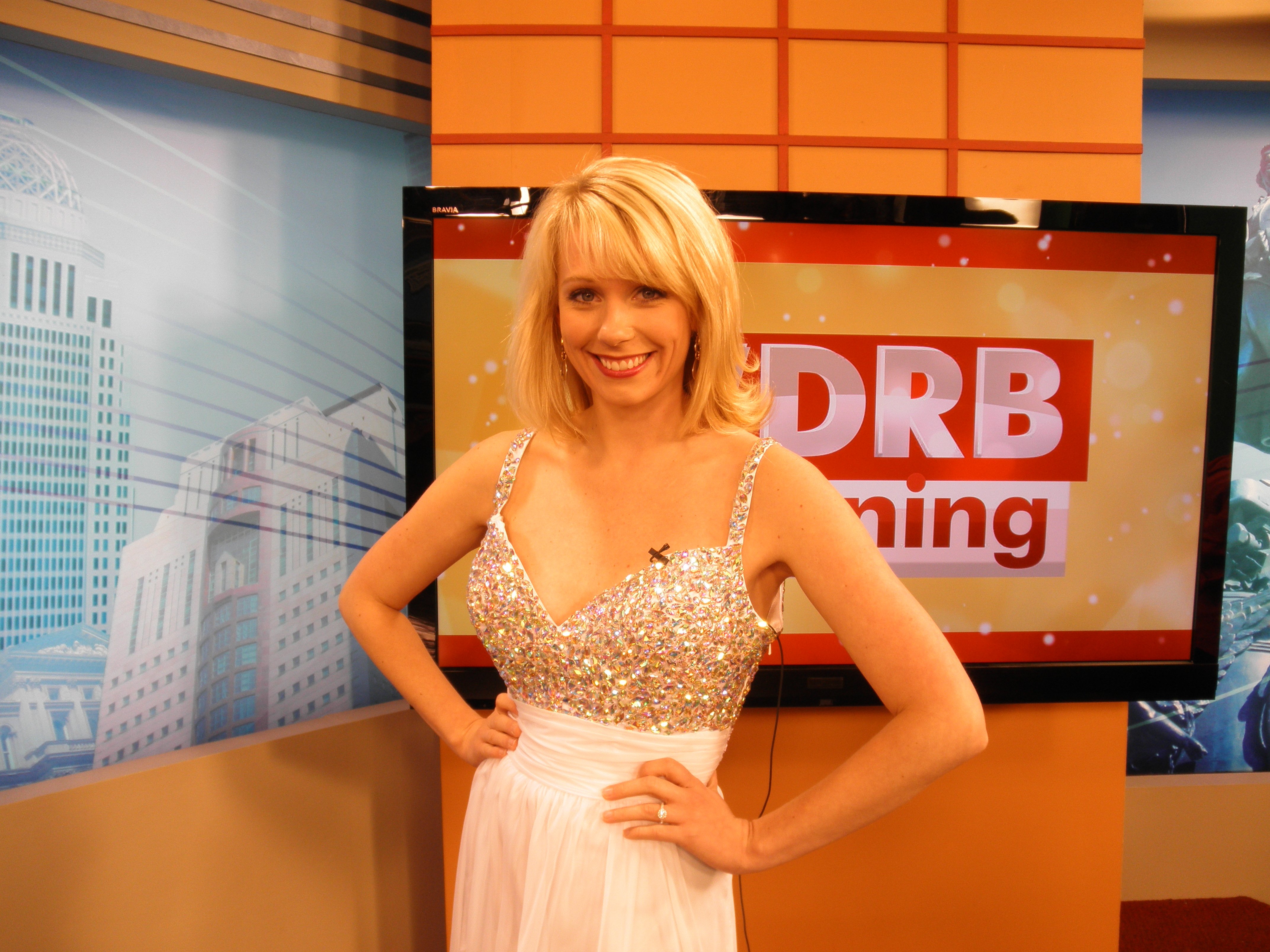 3. Erica Coghill – WLKY 32
Another newbie to the local scene; check out channel 32 for her.
2. Michelle Arnold – WHAS 11*
Michelle always reps the 'Ville.
1. Lauren Jones – WAVE 3*
For the second year in a row, Lauren takes the top spot.  Congrats, Miss Jones, you might as well call it a career now.
It also helps to represent the Cards on air.
Did I miss anyone on the list?  Let me know in the comments section.
LSL's 2nd Annual 10 Hottest Louisville Newswomen List,
Comments
comments