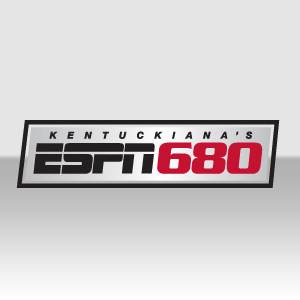 In this edition of LSL, the guys discuss the Pitt win, look ahead to USF, and breakdown the Red-White scrimmage with WDRB.com's Eric Crawford and insidetheville.com's Mike Hughes.  We also catch-up with former Cardinal Alvin Sims as he talks about his time under Coach Crum and what he learned from him.
With Eric:
-UofL's offensive resurgence against Pitt
-Could Louisville get into the national championship game over a 1-loss SEC/Big 12/Pac-12 team if they go 12-0?
-Is it time for UofL to start scheduling 2-for-1 and/or 1-1-1s?
-His thoughts on if Strong will stay at UofL if stuck in the Big East after 2013
-Who is the X-Factor for the basketball team?
With Alvin:
-What he has been up to recently
-What Coach Crum taught him over his career
-His dunk on Texas in the 1997 Sweet 16 and the story behind it
-His thoughts on this year's team
With Mike:
-His analysis of the Pitt win
-Will the Cards come out flat against USF?
-An update on Mangok
-His impressions from the Red-White game
LISTEN TO THE PODCAST HERE
*iPad/iPod users, or if you have trouble accessing it, listen below:
Podcast: Play in new window | Download (Duration: 1:38:09 — 33.7MB)
LSL Podcast: Eric Crawford, Alvin Sims, Mike Hughes,
Comments
comments