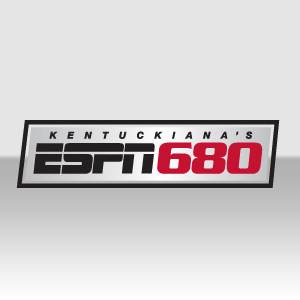 Join your all-UofL sports talk show tonight at 6:00 on ESPN 680 and ESPNLouisville.com as we discuss everything Cardinal.  We will bring on Chip Cosby of ICN-2 to talk UofL hoops as the #10 Cards head down the home stretch.  We'll catch-up with former Card Mario Benavides as he prepares for the NFL Draft.  We will also discuss the ACC and the realignment rumors with the ACC Beat Writer for the Hampton Roads Virginia Daily Press David Teel. Call us at 267-9680 and hit us on twitter @LvilleSprtsLive as we want you to be apart of the program.  
Other topics include:
-Who are teams you don't Louisville to play in the NCAAs?
-What the letter from the NCAA means for Coach Hurtt
Louisville Sports Live Tonight at 6 on ESPN 680 and ESPNLouisville.com

,