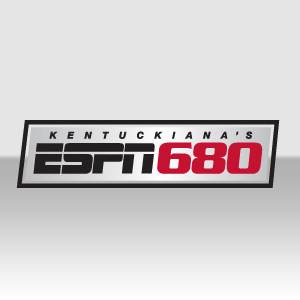 Louisville's one and only all-UofL sports talk show is back on the air tonight in a big way. We'll be bringing on Louisville's newest basketball assistant, Kareem Richardson (6:05 pm), to break down the men's team and what he's seen from the players so far. Then we'll welcome back Associate Big East Commissioner Nick Carparelli (6:15 pm) to break down all the latest scoop surrounding the conference. Finally, we'll catch up with former Louisville RB / DB Darius Ashley (7:30 pm) and get some candid comments regarding his past, the end of his football career and what he's up to these days. As always, you can catch us on ESPN 680 here in town or you can stream us live on www.espnlouisville.com. If you want to get in touch with the show, give us a call at 502-267-9680 or shoot us a tweet @Lvillesprtslive.
Other topics include:
– Lofty preseason expectations for the basketball team (Bilas and Vitale pick them #1, Sporting News and Athlon slot them at #2)
– Grading the football team after the first 5 games
– How good is this football team? Obviously they're 5-0, but how much do we truly know about them?
– Predicting results the rest of the way / start of Big East play
– Charlie Strong's comments on the Jim Rome show yesterday
– Tom Jurich's comments about retaining Strong and "matching any other school."
– Basketball recruiting update
Louisville Sports Live Back On The Air Tonight From 6-8,
Comments
comments